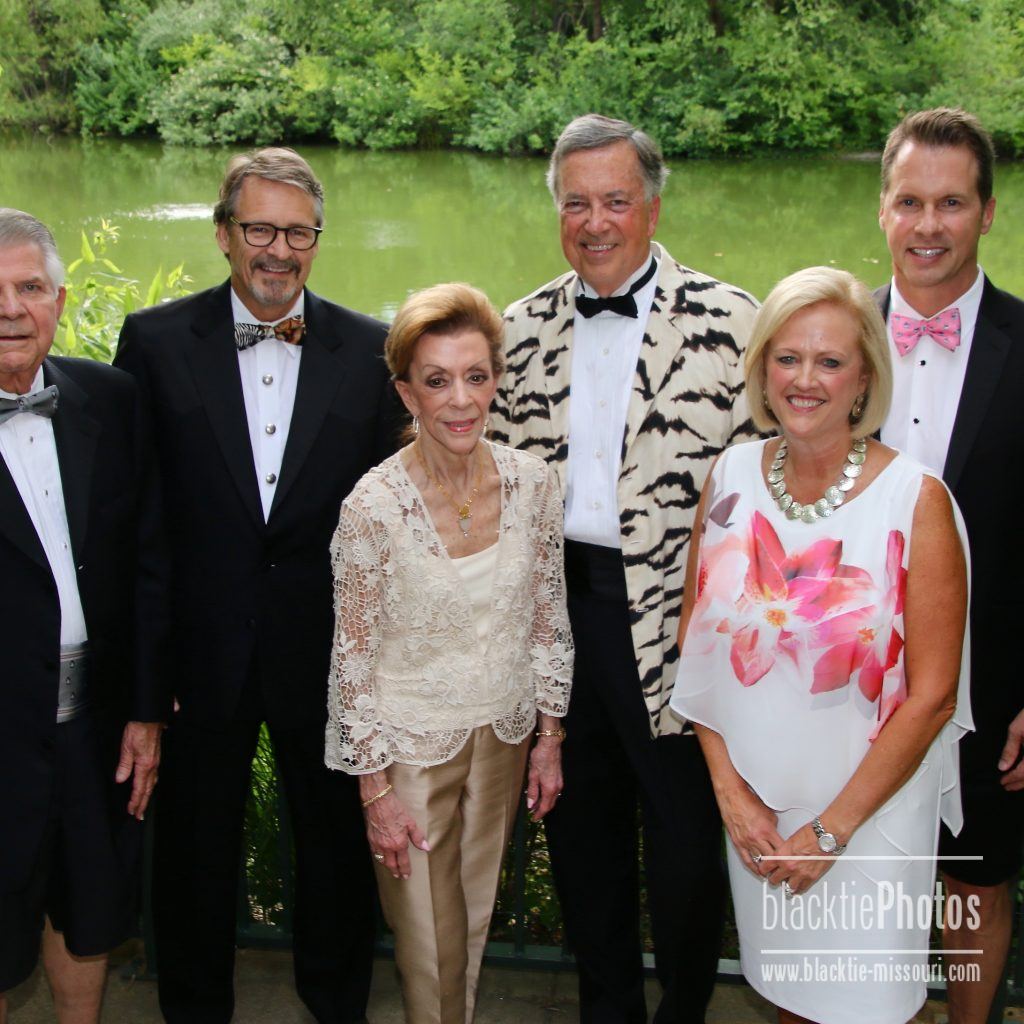 On June 16th  "Roam" around the Zoo at Zoofari 2017 was held on a spectacular night at the Zoo with more than 3000 in attendance!  Billed as the best party in town the Zoo saluted the majestic African crowned crane. Guests arrived in creative blacktie and were treated to special drinks and a variety of food samples from more than 60 of St Louis' finest restaurants, bars and caterers positioned in boothes throughout the zoo.  A silent auction tent sponsored by Albarre Jewelry tempted one and all. The Music of Charles Glenn Duo, DJ Needles and Saint Boogie Brass Band floated throughout the Zoo and shortly after 8pm the B-52's took to the main Stage to rock the night away.
The event raised more than $1 million. Proceeds help the free, world-class Saint Louis Zoo in its efforts to save endangered species at home and around the world.
The Mission of the St Louis Zoo is to conserve animals and their habitats through animal management, research, recreation, and educational programs that encourage the support and enrich the experience of the public.
For more information go to: Stlzoo.org