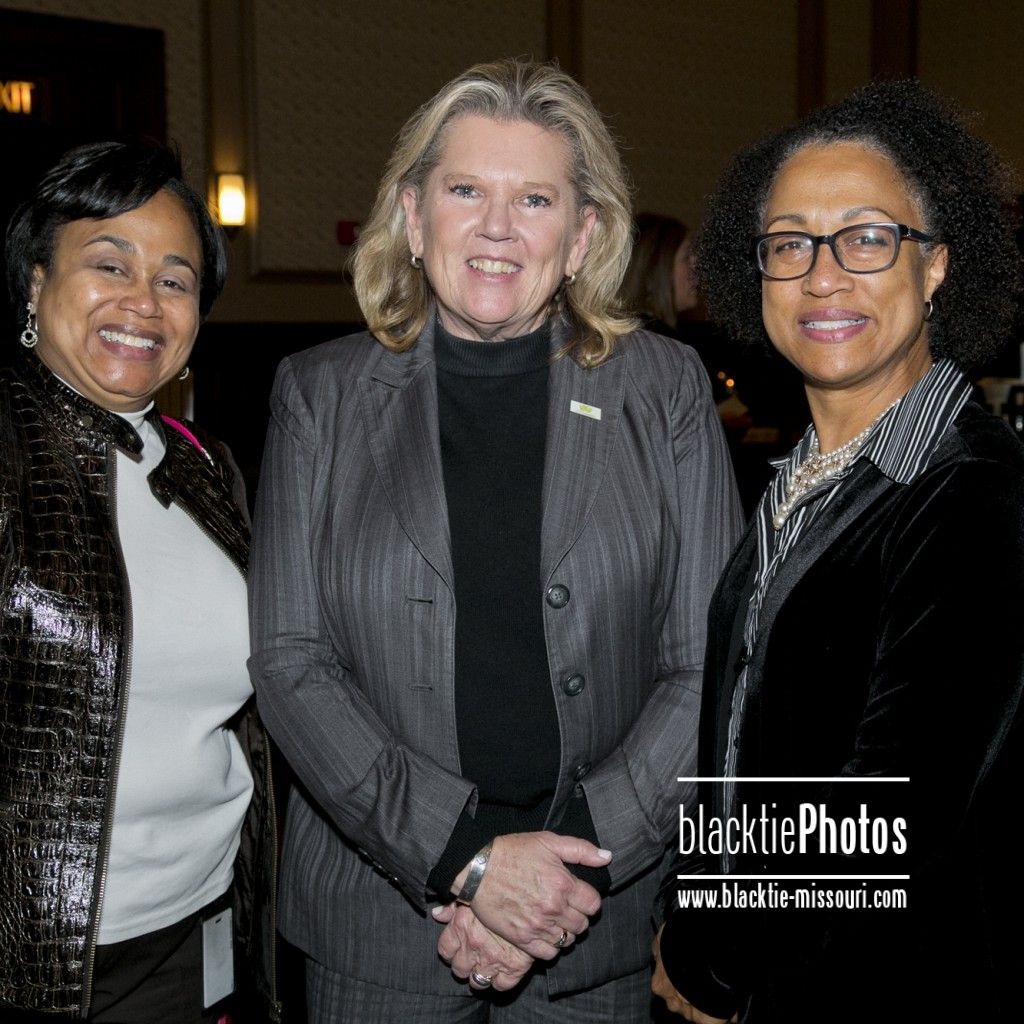 Safe Connections hosted a preview night, recognizing sponsors and donors, for the Quilt National 2015 described as "The Oscars" of Fine Art Quilts. Quilt National fans throughout the Midwest gathered to show their support of Safe Connections and their love of the art of quilting in an elegant new space this year, the beautifully restored Peabody Opera House in Downtown St. Louis. 39 exquisite quilts from around the world are displayed and available for viewing at the following times:
Thursday-Friday, November 19-20, 9 a.m.-3 p.m.
Saturday, November 21, 11 a.m.-7 p.m.
Monday-Wednesday, November 23-25, 9 a.m.-3 p.m.
Friday, November 27, 10 a.m.-3 p.m.
Saturday, November 28, 11 a.m.-7 p.m.
General admission to Quilt National costs $10, payable by cash, charge or check payable to Safe Connections. Patrons and Sponsors received free admission.
One Missouri artist is featured, long-time Quilt National veteran Pam RuBert from Springfield, known for her whimsical, cartoon-style quilts. As Safe Connections' most established event, Quilt National continues to support directly services to reduce the impact and incidence of domestic and sexual violence.
The organization already is thinking ahead to the next Quilt National, in 2017! It takes resources to move a show of this magnitude from Ohio (where it originates) to St. Louis, and its the Patrons (individual sponsors) who enable them to do it. Patrons–more than 200 members strong most years–provide the vast majority of support to make this event possible by giving at the $250, $500 or $1,000 level. Please see the website for more details of the way you can get involved, https://safeconnections.org/event/quilt-national-2015/ed of the Quilt Nationals in 2017,