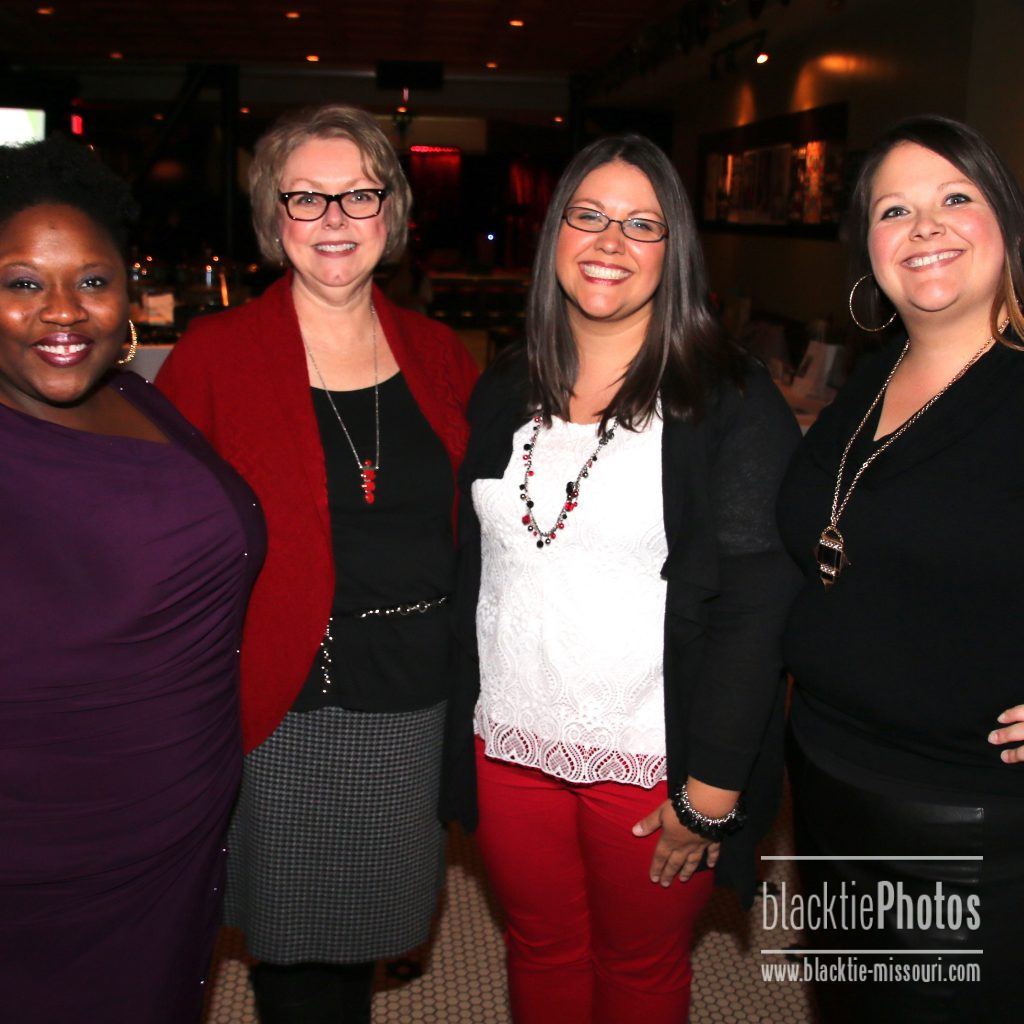 On November 19, The Covering House hosted the Second Annual Rock 'N Roll for Refuge fundraising event at Old Rock House, from 7:00 p.m. – 11:00 p.m. Live music performed by Arvell & Company, heavy appetizers, photo booth, and an open bar were included with admission.
For $20, attendees can spin the wheel for prizes worth $25 or more. A silent auction is also featured, with items such as a "Wheelbarrow of Booze," Laurie Solet Shopping Party, a foursome  for The Covering House Golf Tournament in March, a wine tasting party, and much more!
General admission tickets are $75 each or 2 tickets for $130. General admission include appetizers, house beer and wine. VIP tickets are also available for $100 each, and include house beer, wine and cocktails, as well as guaranteed seating and private bar. The open bar runs from 7:00 p.m. – 10:00 p.m. Tickets are available now at www.rocknrollforrefuge.org.
The founder of The Covering House Deidre Lhamon will introduce a short video highlighting The Covering House's mission and its role in the community.
All proceeds from the event will help The Covering House expands its services in 2017.
During the fall of 2008, our founder, Deidre was exposed to a documentary on human sex-trafficking. This film discussed the issue both abroad and then locally to the United States. Deidre was pierced by the reality of trafficking happening in our country and was heartbroken that there were very few resources available for today's young survivors. From there The Covering House was born.
For more information go to: info@thecoveringhouse.org