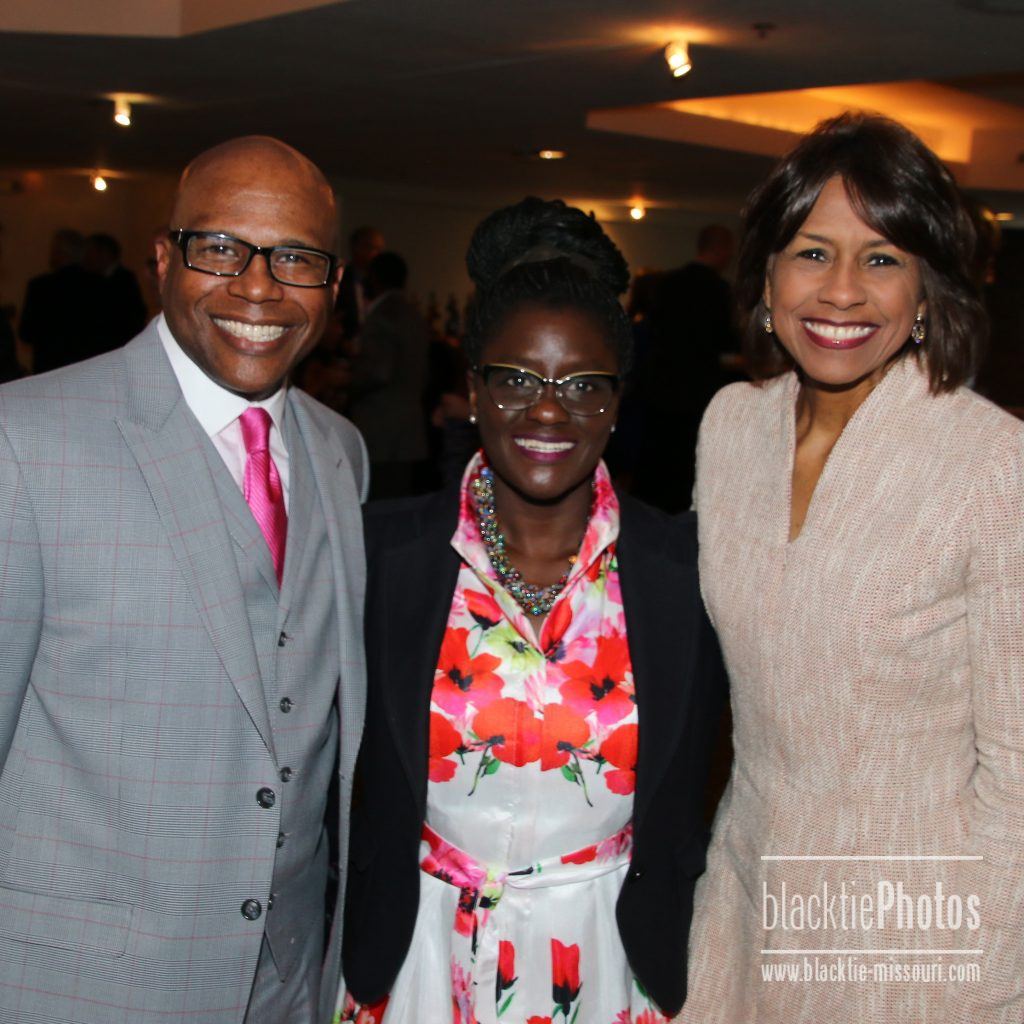 On Thursday, May 11th Focus St Louis celebrated it's 20th year of "WHAT'S RIGHT WITH THE REGION" in the beautiful and historic acoustically perfect Sheldon Concert Hall and reception area.
The "WHAT'S RIGHT WITH THE REGION" awards celebrated those individuals and organizations working to make a difference in our St. Louis region. More than 500 community leaders and engaged citizens attended and we applauded the outstanding efforts of our 20 honorees in five categories:
1) Demonstrating Innovative Solutions, 2) Fostering Regional Cooperation, 3) Improving Racial Equality and Social Justice, 4) Promoting Stronger Communities, 5) Emerging Initiatives
In addition, Dr. Kelvin Adams, Superintendent of Schools for Saint Louis Public Schools, and the District's Special Administrative Board was presented with FOCUS' prestigious Leadership Award for their commitment and dedication to improving education for St. Louis city youth.
FOCUS St. Louis is the region's premier leadership organization. It's a nonprofit that prepares diverse leaders to work cooperatively for a thriving St. Louis region through its experience-based leadership training, civic issue education and public engagement initiatives. As a nonpartisan convener and facilitator, FOCUS engages citizens to deliberate on critical regional community issues in a trusted, nonpartisan space. Find out more at www.focus-stl.org.