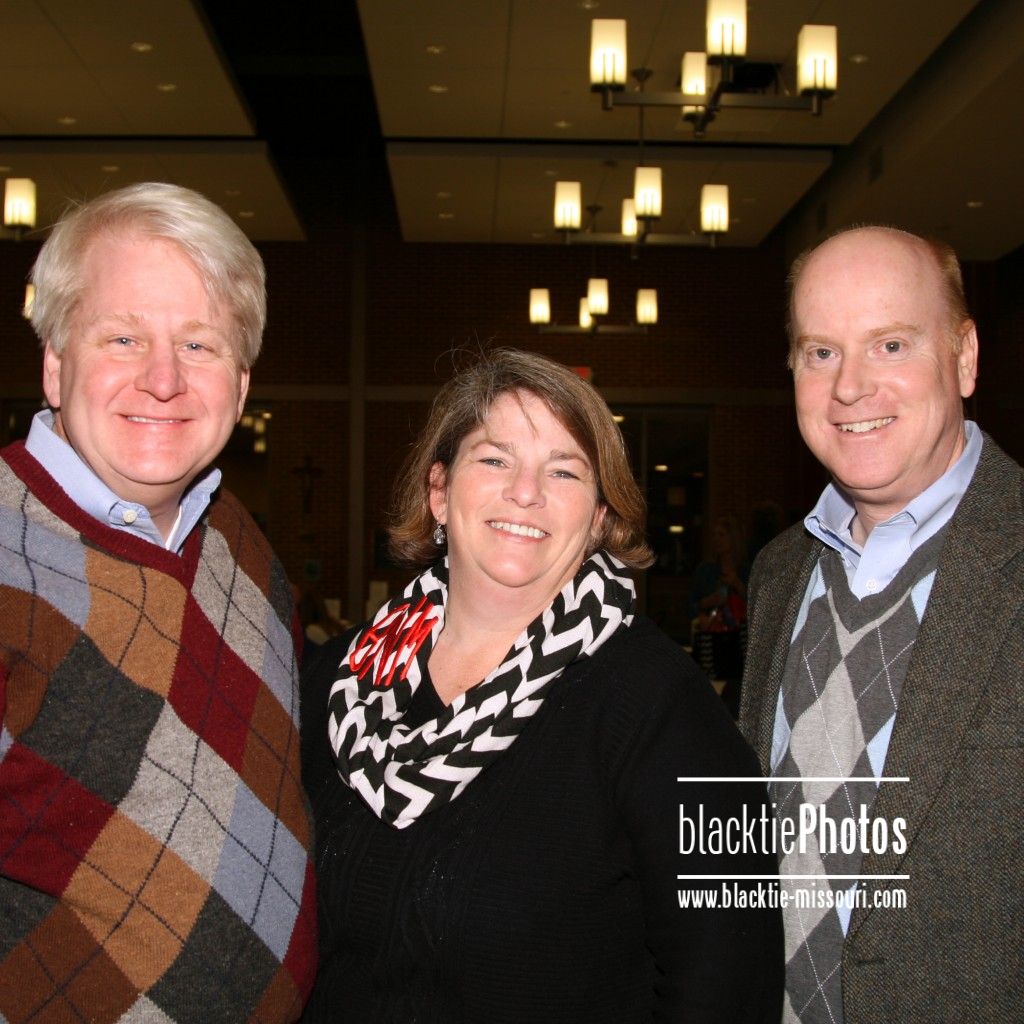 The associate board of Boys Hope Girls Hope St Louis hosted its 15th Annual Trivia Night, Saturday, January 31, 2015 at St. Louis University High Schol. The capacity crowd concentrated and competed for prizes, participated in several raffle drawings, and supported the amazing scholars of Boys Hope Girls Hope.
Doors opened at 6:00 PM, and trivia begain shortly after 7:00 PM. Free beer and wine complimented the assorted foods and snacks the players could bring with them to satisfy their quest for knowledge. Outside alcholic beverages were prohibited. The annual trivia fundraiser represents the largest event coordinated by the associate board. All net proceeds go directly to funding the ongoing operating costs of the organization.
Boys Hope Girls Hope helps academically capable and motivated children-in-need to meet their full potential and become men and women for others by providing value-centered, family-like homes, opportunities and education through college.