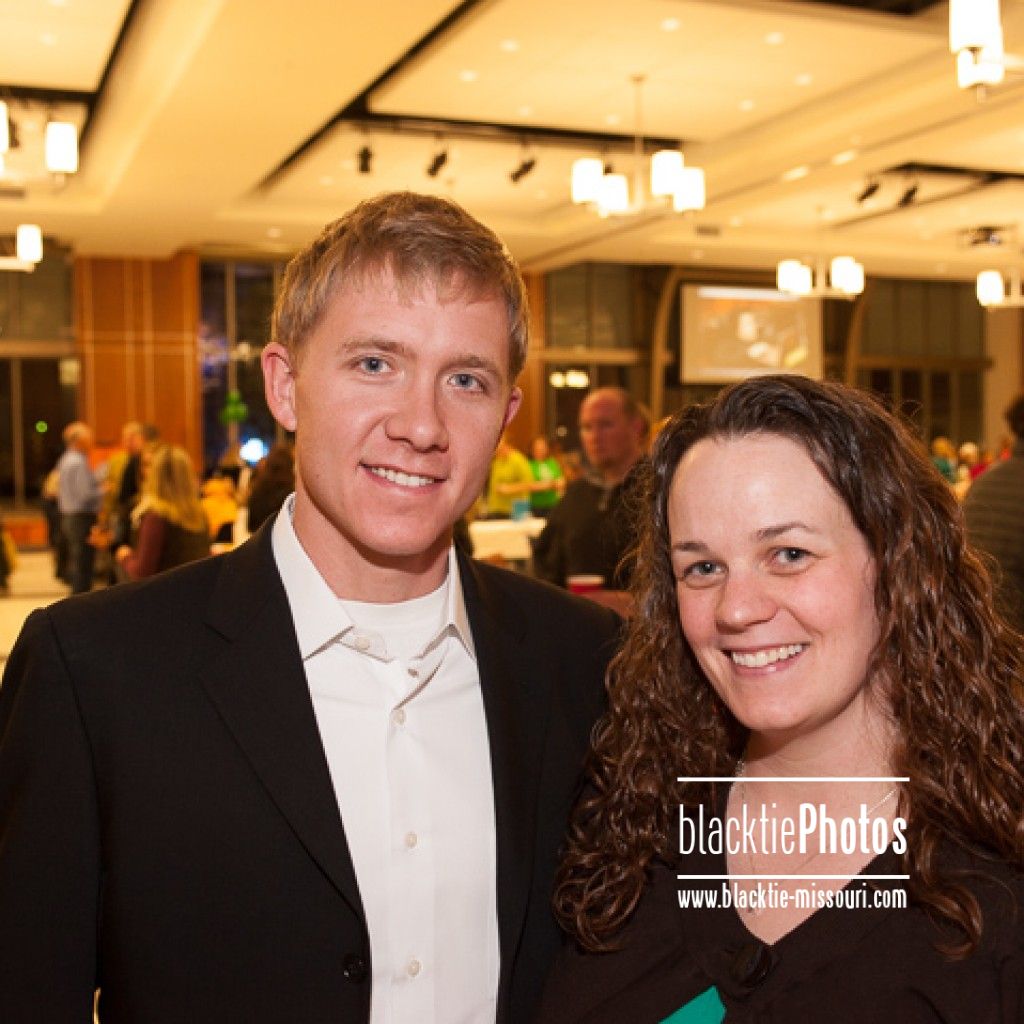 Boys Hope Girls Hope 14th Annual Trivia Night
On Saturday, February 8, 2014, the associate board of Boys Hope Girls Hope St Louis held its 14th annual trivia night. Once again participants met at SLU High and donned their trivia caps to battle it out to win for a great cause. Fresh 102.5's Steph Duran acted as trivia master.
Doors opened at 6PM, and trivia started just after 7 o'clock. Free beer and wine complimented the pizza, cheeses and other foods that players brought with them to make the night a cozy place to relax while having fun and having chances to win incredible raffle prizes like a flatscreen television or a full selection of top-shelf liquors.
Boys Hope Girls Hope helps academically capable and motivated children-in-need to meet their full potential and become men and women for others by providing value-centered, family-like homes, opportunities and education through college.
For more information about the 14th Annual Trivia Night or Boys Hope Girls Hope, please contact Meredith Albus at (314) 692-7477 or visit the website, http://www.boyshopegirlshopestl.org.