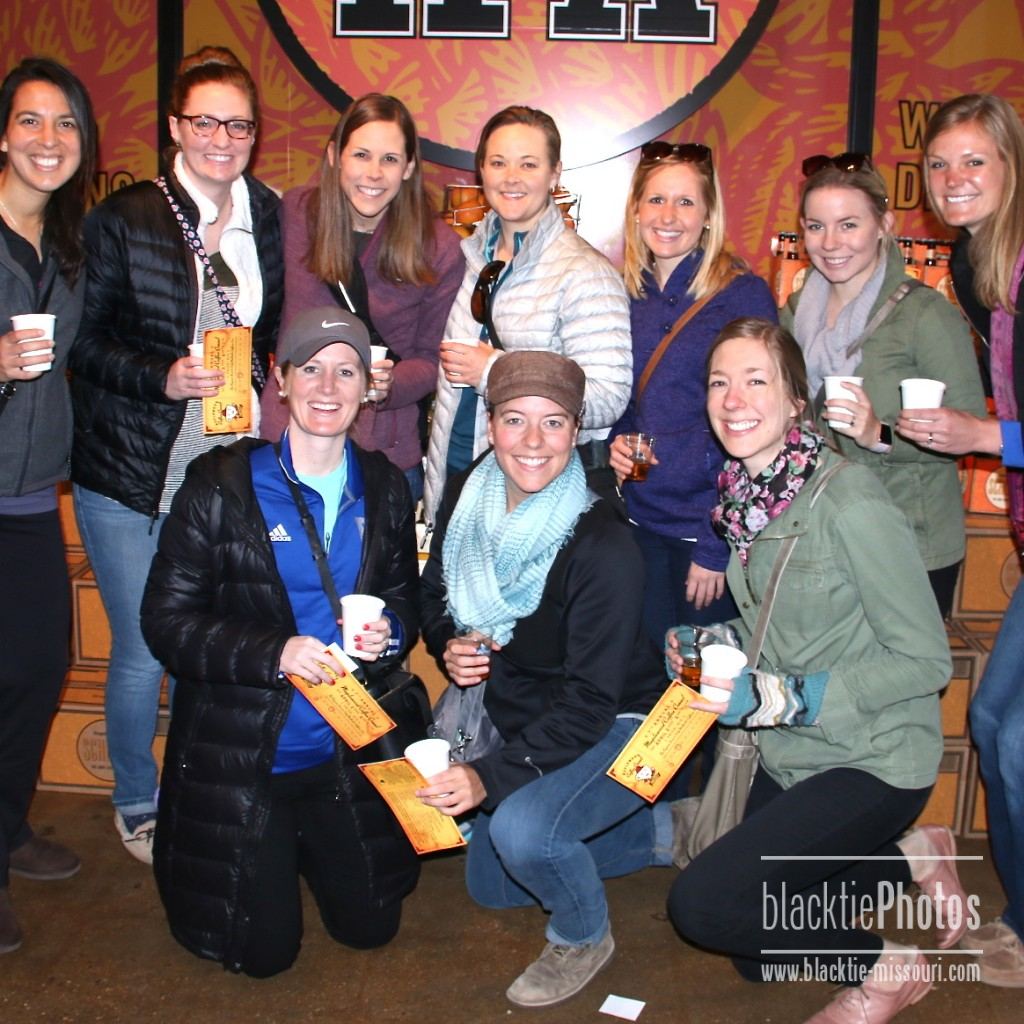 The seventh annual Maplewood Coffee Crawl was held Saturday April 2nd in historic Maplewood, MO on a cool, brisk sunny day! The diverse crowd included couples, families and grandparents strolling throughout the city's special business district sampling a variety of coffee's and pastries served up by fine roasters such as Art House Coffee, Chauvin Coffee, Goshen Coffee, Kaldi's Coffee, Killi Caffe, Kuva Coffee Co., La Cosecha Coffee Roasters, Riley's Coffee Co., Stringbean Coffee Co., Tim Hortons and Wayfarer Coffee Co.
Business's represented this year included: All Out Wellness, Living Room, Strange Donuts, Traveling Tea, Tim Hortons, Stone Spiral, Great Harvest Bread Co., La Cosecha Coffee Roasters, Vom Fass, Larder and Cupboard, Foundation Grounds, Mystic Valley, Kakao Chocolate and Schlafly Bottleworks.
For more information on this event and for obtaining tickets for next year's Coffee Crawl  visit www.cityofmaplewood.com. or contact Rachelle L'Ecuyer (314) 645-3600.